Essays are a type of writing that requires the essay writer to explain or describe a specific subject matter. The essay could also require you to express your opinions. Students are often assigned essay-writing tasks at their schools and colleges. 
However, most are confused about how to start and where to end. This is why, instead of writing an essay themselves, they use an essay writing service to get it done. 
The essay writing process can be divided into three main stages. These stages are further explained below: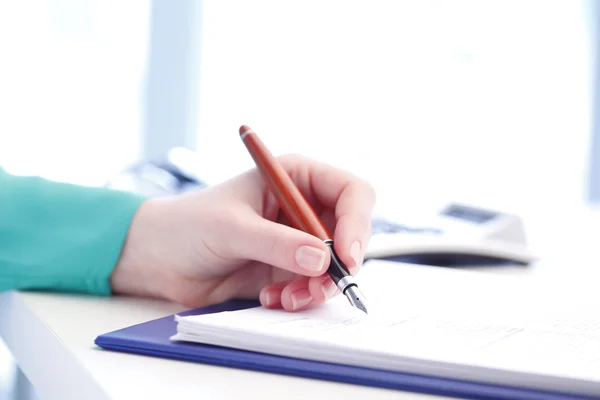 Essay writing requires you to do authentic research, analysis, and interpretation. However, the research process may overwhelm a lot of students, especially if they are not a pro at it. Here is how you can plan your essay effectively:


Understand the Assignment Question
For you to write a good essay, it is first necessary to understand what your instructor requires from you. So you need to understand the assignment question completely. 
Try to read it at least two to three times to resolve any confusion. It also helps to understand the scope, format, and other technical requirements of the essay properly. 


You might have been allotted a topic by your instructor already. If not, you can search for a topic yourself. You can narrow down three to four best topics. 
Then select one based on your interest, the originality of the topic, and the scope of research. Also, see if it fulfills the requirements of your assignment questions. 


Once you are done deciding a specific topic, conduct thorough research. You need to research the topic to gather information regarding your topic and to find some necessary evidence for your arguments. 
You also get great ideas regarding what you should include and what you shouldn't include in your essay.  


Create a Thesis Statement
Now you need to write a comprehensive and compact thesis statement. The thesis statement should convey the main argument or main inference of the essay. It should also tell why you hold a particular stance or what is the significance of the subject matter being discussed. 
After writing the thesis statement, you should draft a detailed outline for your essay. It should be in the form of points, highlighting the sections of your essay. You can also point out the paragraphs of the body section in your outline for more clarification. 
Now comes the main stage, which is the writing stage. Since you are done planning your essay, writing will become easier for you. 
You just need to follow the outline you created in the previous stage. Follow it and write my paper into three main sections. The introduction, the body, and the conclusion. 
The introduction paragraph should begin with a good hook statement and should end with a strong thesis statement. The body paragraphs should have all your arguments and other details about the topic. Make sure that each paragraph should link with the other one through a logical flow. 
The conclusion paragraph should summarize the whole essay and reiterate your thesis statement effectively.
Most students think that their job is done once they are done writing. However, this is not true! 
After writing, comes the most important stage, which is proofreading and revising. Always reread your essay after writing it. Read it multiple times and identify any grammatical or structural issues. Also, check if you lack content somewhere. 
Once you identify the mistakes, revise the essay. This means you should rewrite the essay by omitting all these mistakes and create a final draft of your essay. 
These are the three main stages of essay writing. By following these stages, you can write a well-researched, error-free essay in less time. 
However, if it still seems like a daunting task, you can take help from a credible "write my paper for me" service. 
Useful Resources:
5 Steps To Creating A Wildly Successful Online Course - best guide 2022
How to Set up an MLA Paper - Best Guide 2022
Resources for Working with MLA - Best Guide 2022
APA Style - Standard Paper Format Citation - Guide 2022